Horseback Riding
We're famous for splendid 90-minute rides and the excitement of spotting the legendary Wild Colonial Spanish Mustangs (oh, they're real).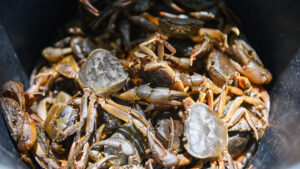 Crabbing and Clamming
Crab is a verb here. Crabbing, clamming, and casting a net to catch local shrimp provides a day of fun and dinner!
Fishing
Have the camera ready – it's going to be epic. From beach or boat, the best trophy fishing of your life: speckled trout, flounder, red drum, mackerel, blue fish, and mullet.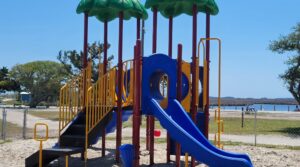 Playground
Relax while the kids swing, slide and climb in the shade. Or join in the fun.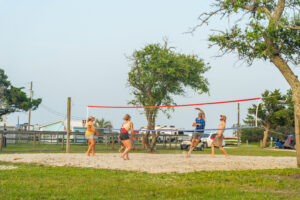 Volleyball
Many happy hours in the sand. Stop by the front office to check-out a ball – and play hard, but play nice.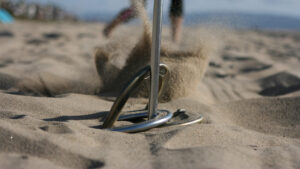 Horseshoes
Gesundheit! The horses have donated their old shoes (you should see the size of their closets!). They'll tell you: it's the only way to throw a shoe.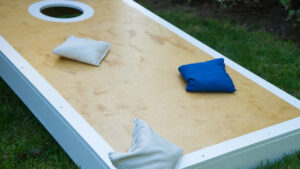 Cornhole
The great Cedar Island outdoors gives the ever-popular target game new excitement.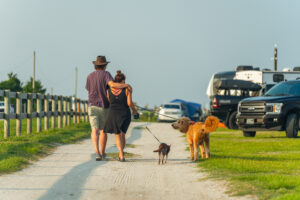 Pet-friendly
Dogs and iguanas welcome on the beach and in the campground, if they behave themselves.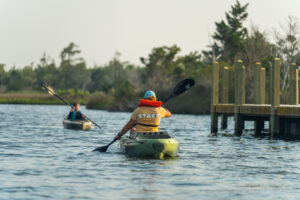 Canoes & Kayaks
There is no better way to get a close glimpse at the fantastic beauty of Cedar Island than cruising through the Bay on a canoe or kayak.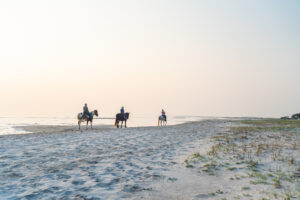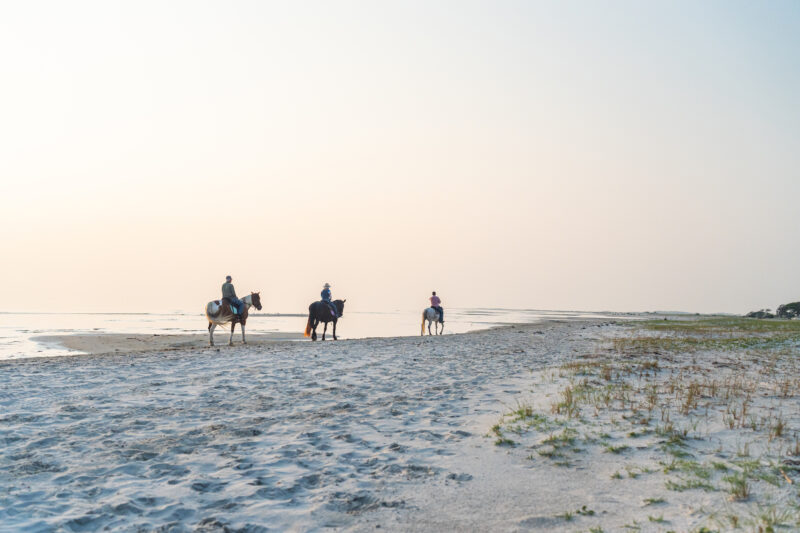 Natural Beaches
If you are looking for relaxation, our pristine white sand beaches are calling your name! The waters of the Pamlico Sound are quiet, and sandbars are frequently formed throughout the shoreline, making the waters perfect for sunbathing, walking, or playing with young children.