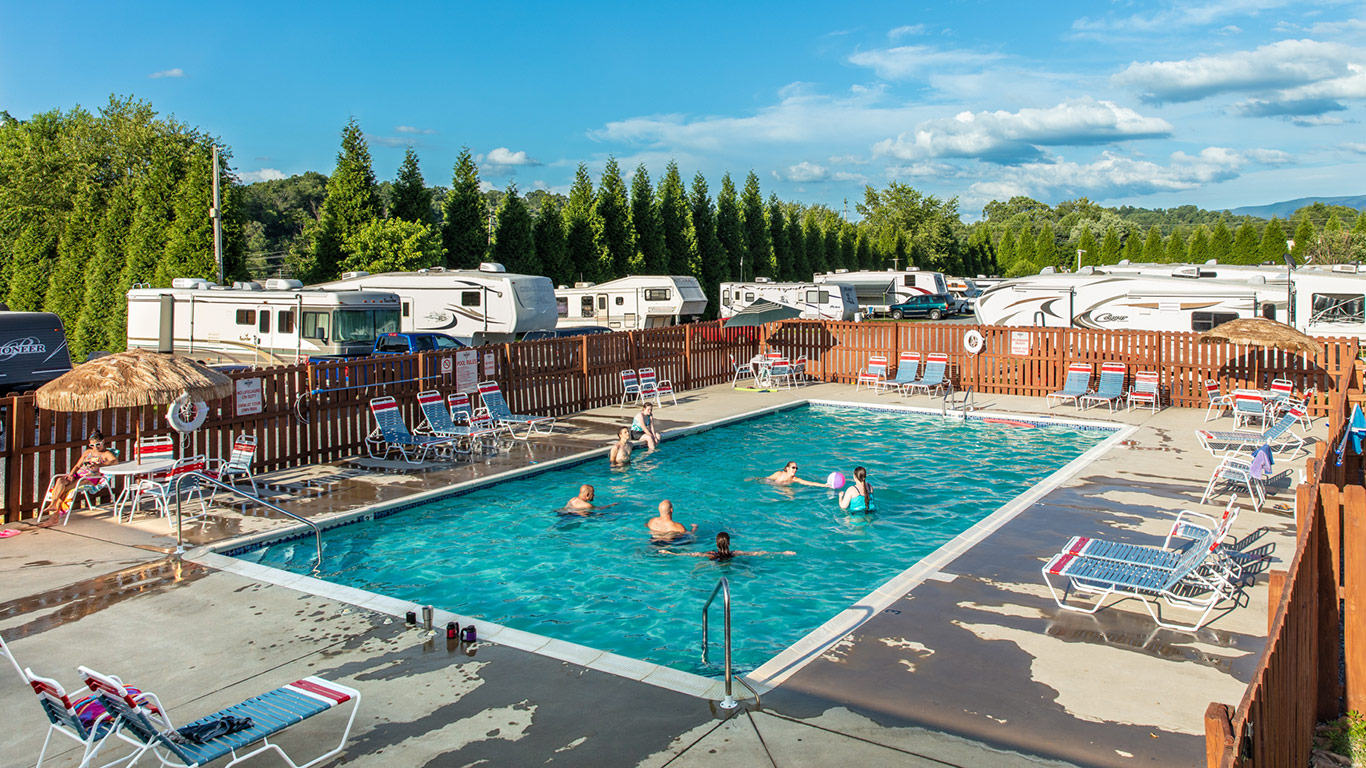 Wondering what you need to remember to bring on your epic summer road trip? We're here to help.
Plan Your Itinerary
Even while carefully planning an itinerary is key to an enjoyable road trip experience, leaving room for spontaneity and unexpected experiences is equally crucial – after all, that is what road trips are about!
Have a loose itinerary planned. Be sure to hit all of the "must-do" spots. But leave blocks of time free for simply relaxing or if a last-minute activity presents itself. Oftentimes, you'll meet locals or fellow travelers with some amazing suggestions of what to do or where to go!
Bring a First Aid Kit
No matter if it's a trip to the beach or a cross-country adventure, bring first aid supplies along. Purchasing ready-made kits at stores will make things easier but making one yourself for summer road trips could prove even more cost-effective!
Pack the normal stuff: Band Aids and wrap bandages, aspirin/Ibuprofen, antiseptic, etc. But also include carsickness bags and nausea medication just in case anyone feels queasy while driving. Additionally, make sure everyone has a reusable water bottle to save money and reduce plastic pollution.
Have a Navigation Plan
At any point in your journey, be it planned months in advance or spontaneous, it's essential that you come prepared. That's why having an accessible road trip checklist for summer trips can only prove helpful!
Road trips require reliable navigation systems and mobile Wi-Fi hotspots in case the WiFi network goes down unexpectedly or runs out of data. Here is a great article on the subject.
Have an Adequate Amount of Cash Handy
Many rural gas stations, restaurants, and other local businesses still require cash. Additionally, having some spare bills handy can come in handy at parking meters, laundromats, and for tipping.
Bring Plenty of Snacks
Even when dining and picnicking are planned out in advance, having some in-between snack options such as beef jerky is always convenient and highly nutritious! It also leaves no trace of messiness behind. Make life easier on road trip snacks and bottled water purchases by opting for a compact cooler bag, like this YETI model, that takes up minimal trunk space.
Fruit makes an easy, healthy road trip snack – try pairing bananas and strawberries, mangoes, jicama, and pineapple to ensure no waste or mess on the trip. Trail mix is an easy road trip snack to customize to meet any need, such as adding chocolate chips for a nut-free version that's suitable for children.
Bring a Pillow or Blanket for Backseat Passengers
If you have passengers in the backseat, providing them with some comfortable pillows or blankets can help make their ride more relaxing and facilitate napping during long drives.
Car sickness kits can also be helpful. A car sickness kit should contain grocery bags, prescription or over-the-counter motion sickness medication for both kids and adults as well as antiseptic wipes to keep everyone comfortable on long car journeys.
Assemble essential accessories for road trips: from travel-friendly teddy bears and sleep masks, to hand sanitizer holders.
This and That
While most road trippers enjoy enjoyable, incident-free journeys, it is wise to be prepared. Therefore, it is prudent to carry a spare tire as well as jumper cables just in case any unexpected problems arise.
Wipes can come in handy when an unexpected spill or sticky handprint surfaces, while a hand vacuum can quickly pick up crumbs or dirt that accumulates on surfaces like seats. Bring plenty of garbage bags to make sure that no trash accumulates inside your car.
Jumper Cables, Spare Tire, and Jacks
Jumper cables can come in handy should your battery die or someone needs assistance, and these from Energizer deliver exactly the right mix of value, capacity, and length – plus reverse polarity protection!
Before embarking on any journey, it's essential that your vehicle's fluid levels are in optimal condition, including engine oil, coolant, transmission fluid, brake, and power steering fluid.
Headphones and Music or Podcasts for Everyone
If traveling with children, headphones provide them with the privacy needed to play electronic tablet games without disturbing others and listen to their own music and podcasts for entertainment.
Additionally, Amazon Music and Spotify both allow users to preload podcasts for offline listening if there is no internet access nearby, saving data usage while on the road.