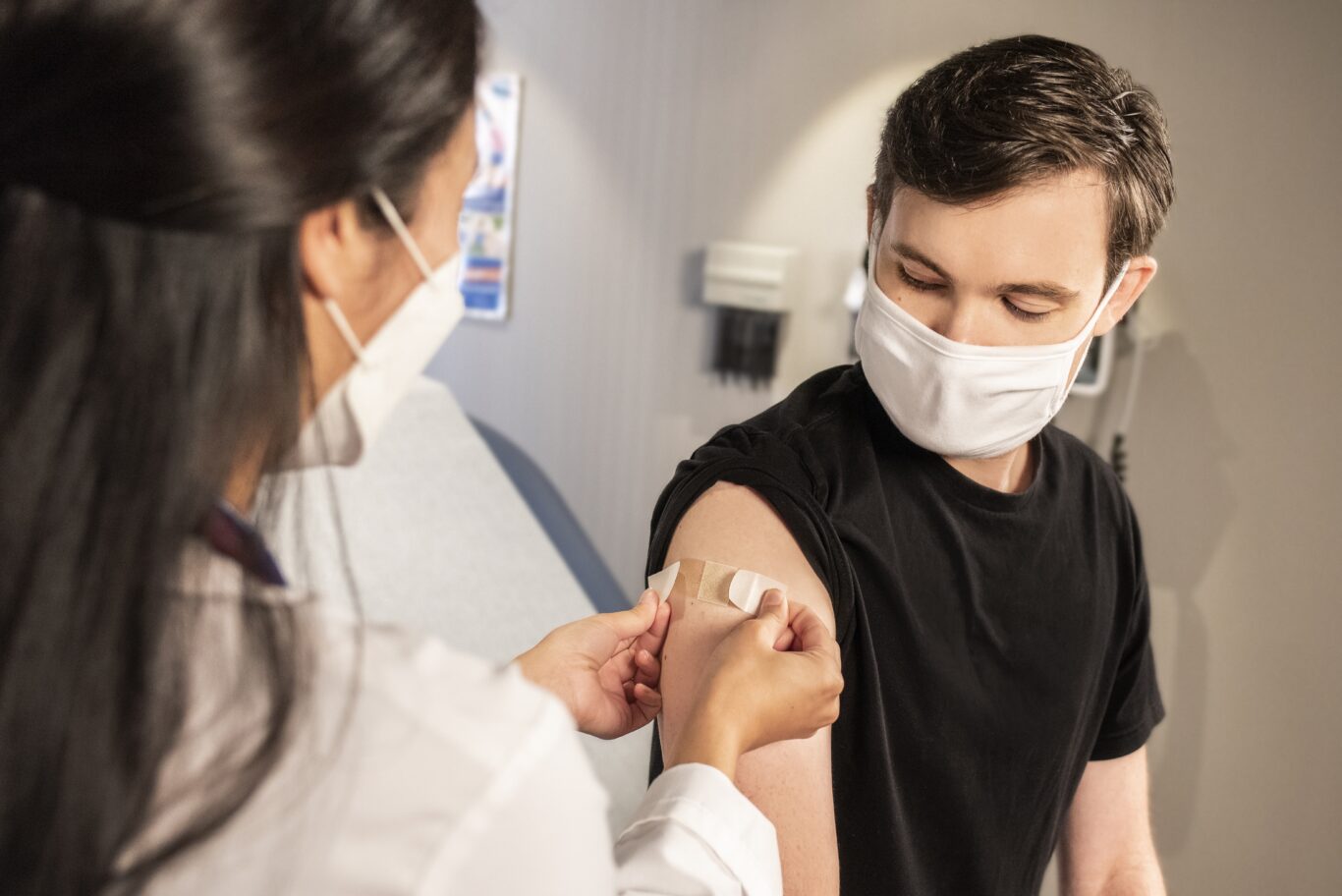 Working in the nursing industry can be an exhilarating experience, and many nurses have discovered the joy and freedom of working as a traveling nurse. But constantly packing and unpacking can become cumbersome and tiresome.
Travel nurses seeking stability often opt for RV living. Read on to understand its advantages and disadvantages!
The Rise of Traveling Nurses Who Live from an RV
Many travel nurses appreciate the freedom and adventure that RV living provides over traditional housing solutions; additionally, this allows them to save money by forgoing short-term rental apartments or hotel rooms which may cost significantly more.
RVing may not be for everyone; therefore, it is crucial that travel nurses considering this lifestyle be informed about what it entails before making a decision.
You Save Money
Saving money is one of the key benefits of living in an RV while traveling as a nurse. Living from an RV eliminates the need to rent temporary housing or pay for hotel rooms on each assignment.
Travel nurse agencies frequently offer employees a housing stipend that they can put towards an RV rental, making saving easier. If you're curious about living in an RV, rent one for a weekend or go camping to get acquainted with it before making a big commitment. Or purchase a smaller used model to see how well it suits your needs before investing in something bigger.
You Can Travel with Family and Pets
One of the greatest advantages of traveling nursing with an RV is being able to bring along family. Not only will you save on hotel rooms and short-term rental costs, but you will have peace of mind knowing you have your home with you while moving between nursing contracts.
This makes transitioning into new cities much easier than if you had to leave your loved ones behind. Obviously, if your significant other has the option to work from home with a laptop computer, they can easily travel with you. It makes the prospect of RV travel as a nurse that much more secure and rewarding.
You Have More Freedom to Explore
One of the many advantages of travel nursing is experiencing new cities and areas first-hand. But for an RN who prefers living like a local and immersing themselves fully into each assignment, RV living may prove challenging.
Many agencies provide housing stipends that enable you to rent furnished short-term rentals or an apartment, but these spaces will never feel like home. An RV may provide the ideal alternative; there are often parks and campgrounds where parking fees apply that offer convenient places for RV parking – Trusted Nurse Staffing can assist with finding these spots on your assignment!
Finding Laundry and Bathrooms Can Be a Hassle
RV parking may be challenging in certain locations and finding laundry and bathroom facilities can be time-consuming and cumbersome, but an RV may be perfect for exploring a new city and immersing yourself in its culture. Online resources offer ample help when finding appropriate living space for RV living purposes.
One of the primary challenges of RVing is not being able to easily get acquainted with cities because most RV parks are outside city centers – this makes getting around difficult if you want to be close to work and restaurants.
The Challenges to RV Ownership
RVs are complex machines, meaning they may malfunction unexpectedly and you will have to cover any costs related to repairs if this happens. Furthermore, most campgrounds are quite far away from where your nursing workplace lies so an everyday car will likely be necessary for commutes and running errands.
Though RV travel nursing contracts may seem less than ideal at first, many travel nurses choose the RV route because it feels more like home during an assignment. If you're considering RV travel nursing contracts, renting one for the weekend and camping could be a great way to test out if this lifestyle works for you – you might just find you love it!