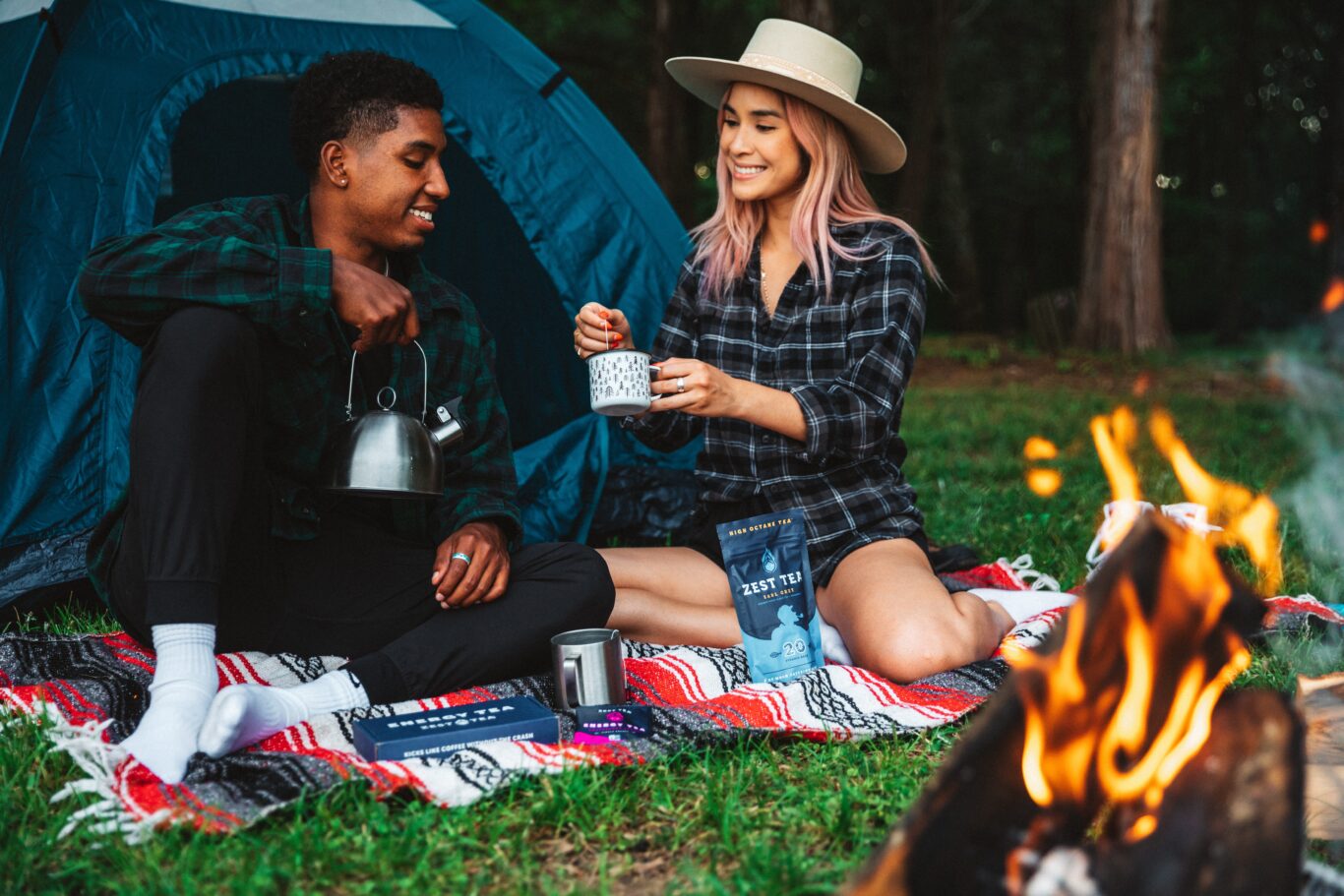 Are you new to camping? You are in for a treat! With a little planning and a healthy sense of adventure, camping is so rewarding, especially for 'newbies.'
Below are important tips that will ensure its success. Read on!
Choose the Right Gear
As you venture into camping for the first time, finding appropriate gear can make a dramatic difference in both comfort and enjoyment of your journey. Each piece of equipment serves its own specific function, which you should keep in mind before selecting what works for you.
Though it's tempting to purchase too much stuff, remember that less is often more. Choose items with multiple functions and are lightweight for easier storage.
Do your research on the main items, such as:
The right tent for you and your crew
Cooking stove and/or grill
Clothing / hiking / sports gear
First Aid Kit
Talking to friends or family who have been camping can be a great help – they'll be able to give you some helpful pointers!
Become Familiar with Your Camping Gear
Before embarking on your first camping trip, it is a smart idea to familiarize yourself with all of your equipment. This will make assembling everything when you arrive at the campsite easier.
So that you can fully enjoy your time outdoors without worrying about whether everything is functioning appropriately, you should plan to bring along a battery backup device for maximum comfort and peace of mind. This can be for cell phones, flashlights, headlamps, heaters, etc.
By familiarizing yourself with your gear before setting off on your trip, you will ensure that you are well prepared for any emergencies that might arise during camping. Injuries are common and it is wise to be ready for whatever could come your way.
Make a Checklist of Supplies
First-time campers may benefit from creating a camping checklist as a means of making sure they pack everything they need for an enjoyable camping experience. This helps avoid duplicate items being brought or taking up unnecessary space by duplicating things that don't need to be duplicated.
Cooking is an integral part of camping, so pack a variety of tools and utensils for culinary exploration. There are even camping kitchen kits that include everything necessary for multi-day food prep!
Plan Your Meals
Meal planning is key when camping alone or with others; meal preparation ensures everyone enjoys their meals while simultaneously cutting back on cooking time in the great outdoors.
One way of doing this is to prepare meals at home before leaving on your journey, which will reduce how much cleanup needs to take place at your campsite.
Meal planning also gives you an idea of the foods to pack for camping trips, helping ensure that nothing important gets forgotten and that all supplies required for meal preparation during camping trips are on hand.
Observe Campground Rules
Camping should be fun, but at the same time be respectful of both your neighbors and the area in which you camp. Being familiar with campground rules before arriving can help ensure a great camping experience and help make friends quickly!
New campers sometimes forget that they're part of a shared camping space; keep in mind, soundwaves travel easily between campsites, preventing sleep quality. Most campgrounds implement quiet hours to reduce noise during the night and generators must be turned off during these times to prevent disruptions for other park users.
Pack the Right Clothing
Clothing for novice campers is of critical importance: it needs to be lightweight yet breathable enough for quick drying times while offering sufficient protection from the elements.
Beginning campers may benefit from starting off by choosing lightweight base layers and t-shirts made of moisture-wicking materials like merino wool or synthetics like polyester. Before embarking, be sure to add an insulating jacket and pants. These will keep you warm during the day while helping prevent heat loss at night.
You will require comfortable clothing that allows for layering up easily and is suitable for both sitting around and moving around comfortably. Furthermore, sunblock and bug spray should be part of your outdoor protection arsenal in case the elements get out.
Keeping all of these in mind before your first camping trip will ensure you have an amazing time!