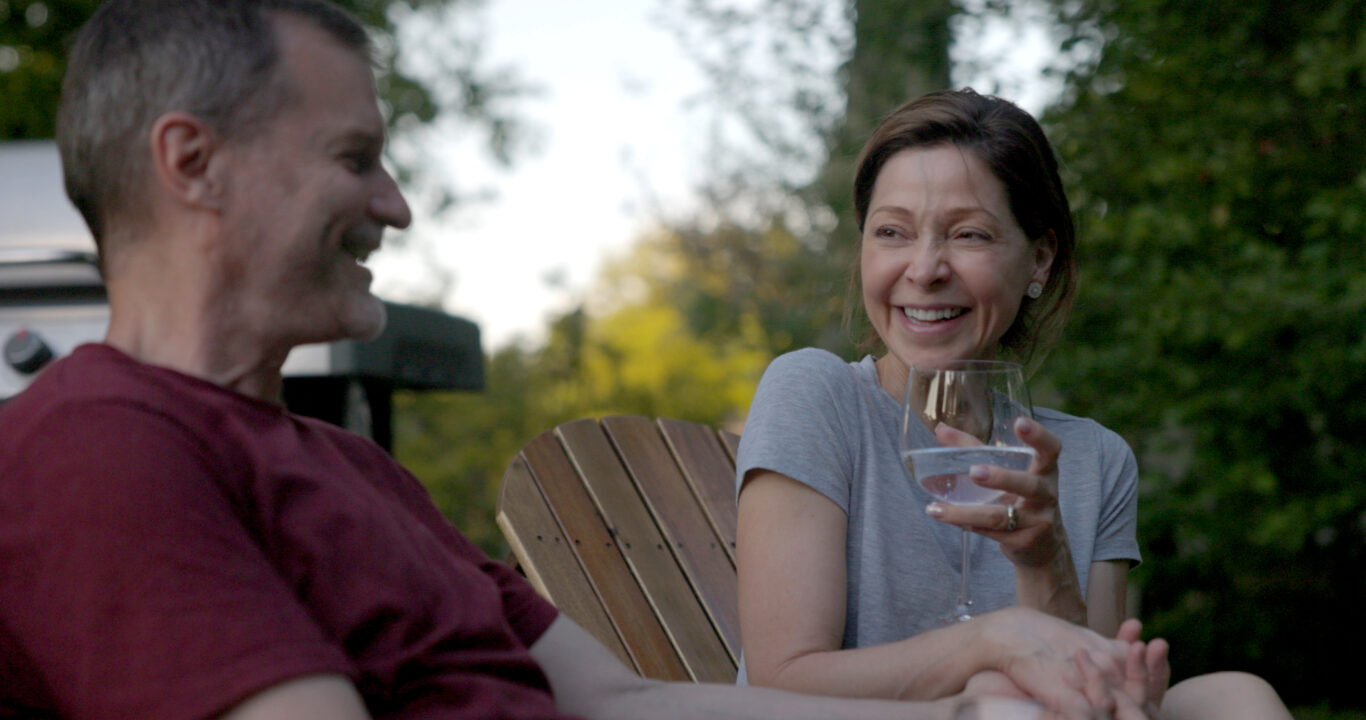 Having a seasonal camping site provides a variety of benefits to campers. One of the biggest benefits is the convenience of having a regular spot to camp. Rather than having to make reservations or search for a new campsite every time you want to go camping, you can just return to your regular spot.
This also helps if you plan to camp with the same group of people regularly, as you all can have the same spot each time you camp. Additionally, many seasonal sites offer discounts, allowing you to save money on your camping trips. Finally, having a seasonal camping site can provide a sense of community and belonging. You get to know the other seasonal campers and the staff, making it a more enjoyable and social experience.
What is seasonal camping?
Seasonal RV camping is a type of camping that allows you to stay in a specific location for an extended period of time, typically lasting from a few weeks to several months. It's a great way to get away from the hustle and bustle of everyday life, while still enjoying the outdoors. Seasonal camping sites often offer many benefits, such as discounts on camping fees, access to amenities such as dog parks, swimming pools, and other activities, and discounts on supplies or food at nearby stores.
Advantages of Seasonal Camping
A seasonal camping site is a great way to enjoy camping all summer long without having to worry about finding a new spot. Seasonal camping offers a variety of benefits, including convenience and cost savings. When you have a seasonal site, you can plan your camping trips around the same spot, allowing you to plan activities, meals, and other camping necessities with confidence.
Additionally, it can often offer discounts on camping fees for those who commit to the entire season, helping you save money over the course of the summer. Finally, having a seasonal site allows you to build a sense of community with other campers and even form lasting friendships. With all of these advantages, it's no wonder so many people choose to get a seasonal camping site.
Advantages of Having a Seasonal Campsite
Getting a seasonal RV site can be a great way to enjoy the outdoors without having to worry about packing up and going somewhere else each time. A seasonal site allows for a consistent and comfortable camping experience and can be the perfect way to relax and unwind. Some of the benefits of getting a seasonal camping site include being able to establish a routine, saving money on camping fees, and enjoying the same location each time. Additionally, there is usually less competition for seasonal sites since they are usually booked and reserved in advance. This allows for an uninterrupted and peaceful camping experience. With a seasonal camping site, campers can build relationships with local businesses and vendors and take advantage of their knowledge of the area. Finally, owning a seasonal camping site can be a great way to expand the camping experience into a full-time vacation destination.
Less Stress Over Packing: With a seasonal campsite, your RV and belongings are already set up for you when you arrive after a long work week. You can spend less time packing and more time enjoying your weekend.
Meet Other Campers: You are able to easily meet and make new friends with the other campers at the site. Seasonal camping allows you to be a part of the community at your specific campsite.
Save Money: On average, camping with an RV or motorhome for one night costs around $44. Seasonal camping, however, can cost anywhere between $2,000 and $5,000 for about 7 months. This value can vary greatly due to family size, location, and other personal preferences. So, if you plan on camping often, becoming a seasonal camper can save you money. At Camp Cadillac, a seasonal RV site can cost less than $14/night!