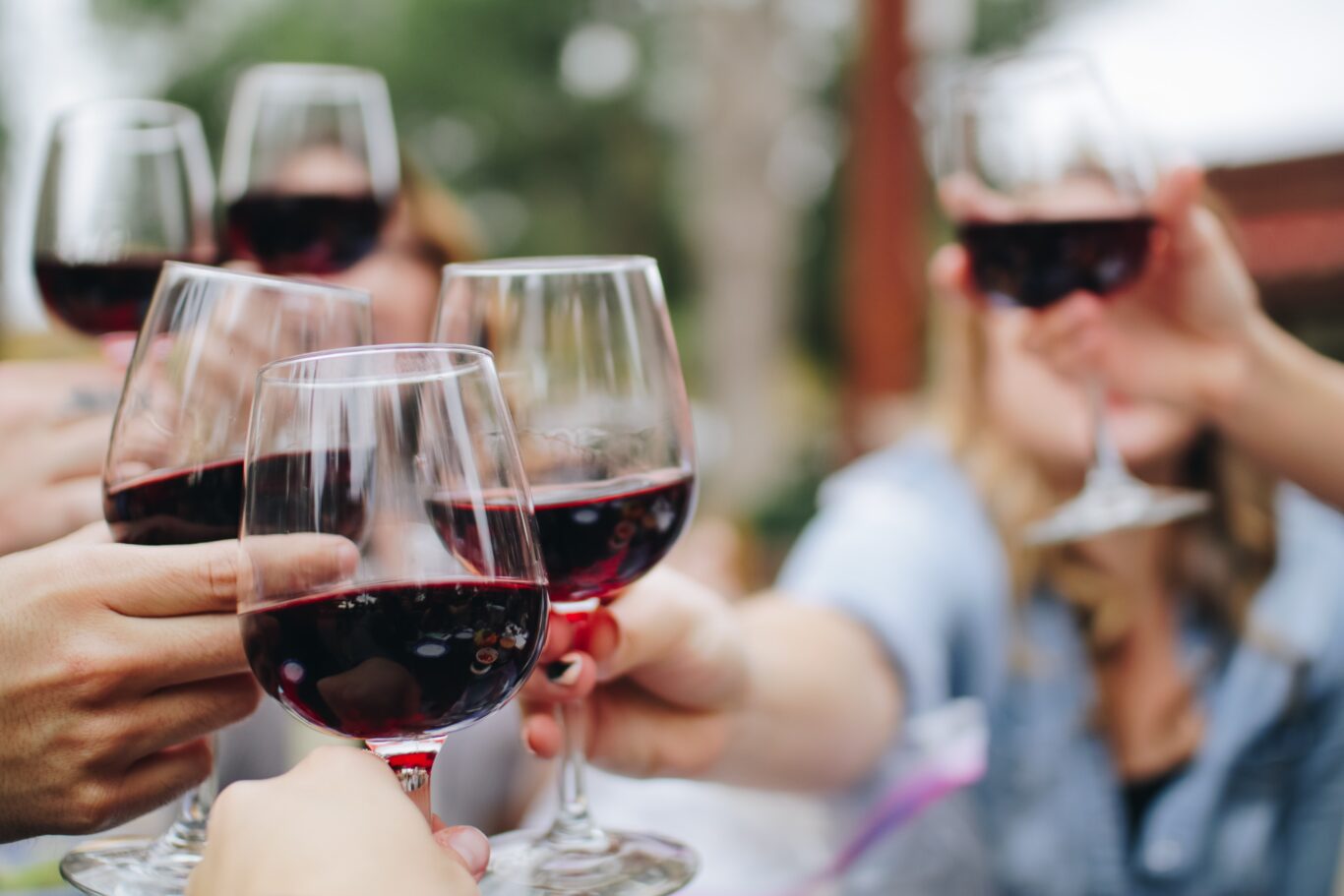 Not only does Allegany County have spectacular outdoor adventures, it's a great place to wind down after a day of exploring with great food and drink with a bit of culture thrown into the mix.
Trails Towns in Pennsylvania
At the base of the Appalachian Mountains in Allegany County, Maryland, the city of Cumberland has been many things; a military outpost manned by George Washington, a shipping hub, and a manufacturing capital. It is "The Gateway to the West." Head to the Cumberland Gap National Historical Park and explore the same paths taken by early American pioneers. A ride on the Western Maryland Scenic Railroad carries visitors back to the golden age of rail, chugging past stunning mountain scenery in vintage train cars.
Frostburg is located just 8 miles west of Cumberland and is at the head of the Georges Creek Valley. The town is one of the first cities on the "National Road", US 40, and the western terminus of the Western Maryland Scenic Railroad.
The towns of Frostburg and Cumberland are official trail towns on the Allegheny Passage and C&O Canal Towpath. Full of unique shops and eateries, they are both state-designated Arts and Entertainment and Main Street districts that attract visitors from around the country. Both towns share roots in the Passages of the Western Potomac Heritage Area transportation story.
Explore the architectural beauty, vibrant scenes, and small-town charm. Both Cumberland and Frostburg have self-guided walking tours available and is highly recommended for a great afternoon in either town.
Wineries, Breweries, and Distilleries
You can make a day of it and visit the numerous award-winning wineries, breweries, and distilleries in nearby Cumberland, roughly a half-hour's drive away. Charis Winery and Distillery, and Dip Deep Brewing Co. are located directly off the towpath at Canal Place in Cumberland, MD, and offer a robust selection of wine, beers, bourbon, brandy, and of course, moonshine!
Where to Eat in Cumberland
Locally owned since 1999, City Lights offers delicious house-made desserts, dressings, and soups, with unique weeknight specials. The regulars call them Cheers. They also offer the freshest seafood, hand-cut steaks, pasta, chicken, homemade cheesecakes, and pies. Seasonal outdoor dining area is available, and during the warmer months, you can partake in wonderful food and drink outside while enjoying free concerts from a variety of different musical genres.
Serving down-home American fare, the Baltimore St. Grill has wonderful service with a smile. Their menu is full of traditional foods made fresh with the best ingredients and is surprisingly affordable, to boot.
Located in the historic 1818 Hinkle House, the building once served as a Civil War hospital during the Battle at Folck's Mill. Famous for its wood fired pizza and its hometown friendliness, diners can select from Puccini's full lunch and dinner menu. The décor is inviting and the service, wonderful.
Where to Eat in Frostburg
Sand Spring Saloon and Steakhouse
Family-owned and operated, and dedicated to providing you with the finest and freshest cuisine in a relaxed, family-friendly atmosphere. Think Old West meets amazing American fare. They have an extensive menu with steaks, chops, chicken, seafood, and pasta.
You'll be pleasantly surprised at the inviting decor, great service and quality of food. From the outside Giuseppe's doesn't look like much, but don't let that fool you. There is a very nice and comfortable dining room, but if you prefer, there is an impressive bar area that is well stocked and very inviting.
An eclectic vibe and we think Toasted Goat is the place to enjoy some favorite Toasted Goat wines, local craft beers, spirits and great food.