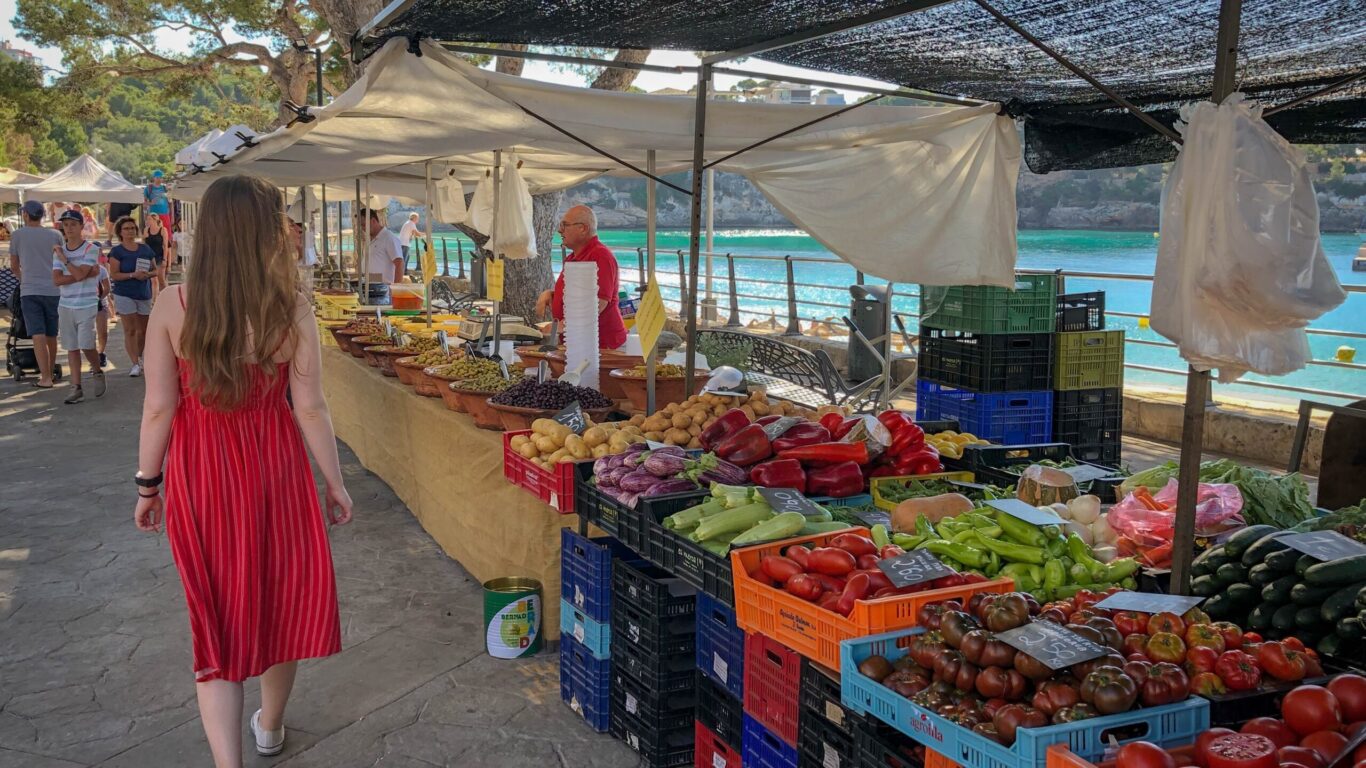 Here in Northern Michigan, we have sparkling rivers meandering for hundreds of miles, over 500,000 acres of national forest land, beautiful yet challenging golf courses, an attractive downtown area in Cadillac with cultural heritage, historical sites, and fantastic restaurants.
From hiking to fishing to wildlife watching, let's explore some of the best things to do in and around Cadillac.
The Clam River
Clam River is best known for brook trout fishing and sees large numbers of gorgeous brookies in very wadable waters. Perfect for the avid angler. Fly fishing is big here, and Clam River Park is a tranquil place for the entire family to spend a day picnicking and relaxing. The Clam River Greenway is a 1.6-mile paved trail, featuring a wooden boardwalk, sound garden, sundial, wildflowers, and bridges that open to the Clam River.
William Mitchell State Park
Snug as a bug in a rug between Lake Cadillac and Lake Mitchell, this 235-acre area is full of adventurous outdoor fun. A 3.5-mile nature trail is here. The Clam Lake Canal (not to be confused with the Clam River discussed above) is a haven for anglers to catch walleye, panfish, or Percy in its tranquil waters. During the winter months, it turns into a wonderland for cross-country skiing and snowmobiling.
White Pine Rail Trail
This is the longest rail-to-trail linear state park, spanning a whopping 92 miles, connecting Cadillac to Grand Rapids.
Caberfae Peaks Ski & Golf Resort
An amazing spot for year-round outdoor adventure, this resort takes its name from the Gaelic word "stag's head." Golf fanatics will enjoy the Peaks Course during the warmer months, while the winter is ripe for snowboarding and skiing at the challenging terrains and peaks of Michigan. The Blackmer Lodge is here for an après ski drink or lunch. If you are a beginning skier, they also offer lessons!
Eldorado Golf Course
Situated at the interchange of US-131 and M-115, golfers will come to know a well-designed and challenging course bordered by the natural endowment of northern Michigan. Enjoy elevated tees, water elements, sloping greens in a well-maintained fairway, with trees inclined to various angles and hidden valleys, all arranged in a glamorous aesthetic.
Kiss Monument
Fans of the classic hard rock band may already know about this monument unveiled in 2015 for the KISS Cadillac Homecoming Anniversary celebration. Standing over 8 feet tall and 5 feet wide, it is etched in midnight black granite and weighs 5,000 pounds! Hardcore KISS fans know that the band was first formed in October of 1975 at Cadillac High School. Rock 'n' Roll history was made when they played at their homecoming. The monument is located at the southeast corner of the Veterans Memorial Stadium complex, next to Cadillac Junior High.
Toy Town
Give the entire family (even the adults) some great entertainment by visiting one of the nicest toy stores in the entire state of Michigan. Both traditional and trendy toys are on offer for kids of all ages. Nostalgic toys bring back fond memories of childhood for the adults, while the kids can tinker with demos in this popular toy store.
Cadillac Farmer's Market
Situated off of Lake Street, you will find fresh produce sold directly from the farm and can purchase veggies, fruits, grocery staples, and bundles. The market is open From May through October on Thursday from 8am – 2pm, and on Saturdays from 9am – noon.
Boon Country Store
In nearby Boon, this fantastic country store has 20 varieties of cheese as well as specialty meats, perfect for a picnic lunch! Multiple trail systems lead to this store for a quick stop before heading out on a hike. You can also purchase great beer, liquor, and wine. Stop by to get all of your camping food and fill your RV with non-ethanol fuel.
Adventure Island Family Fun Park
One of the best family-centric attractions in the area, everyone will love the 18 holes of Mountain Golf, as well as batting cages, baseball pitching machines, and a go-kart raceway. It is one of the most challenging and exciting go-kart tracks in the Midwest, taking you around hairpin turns, under and over bridges. There's also a playground for smaller kids.