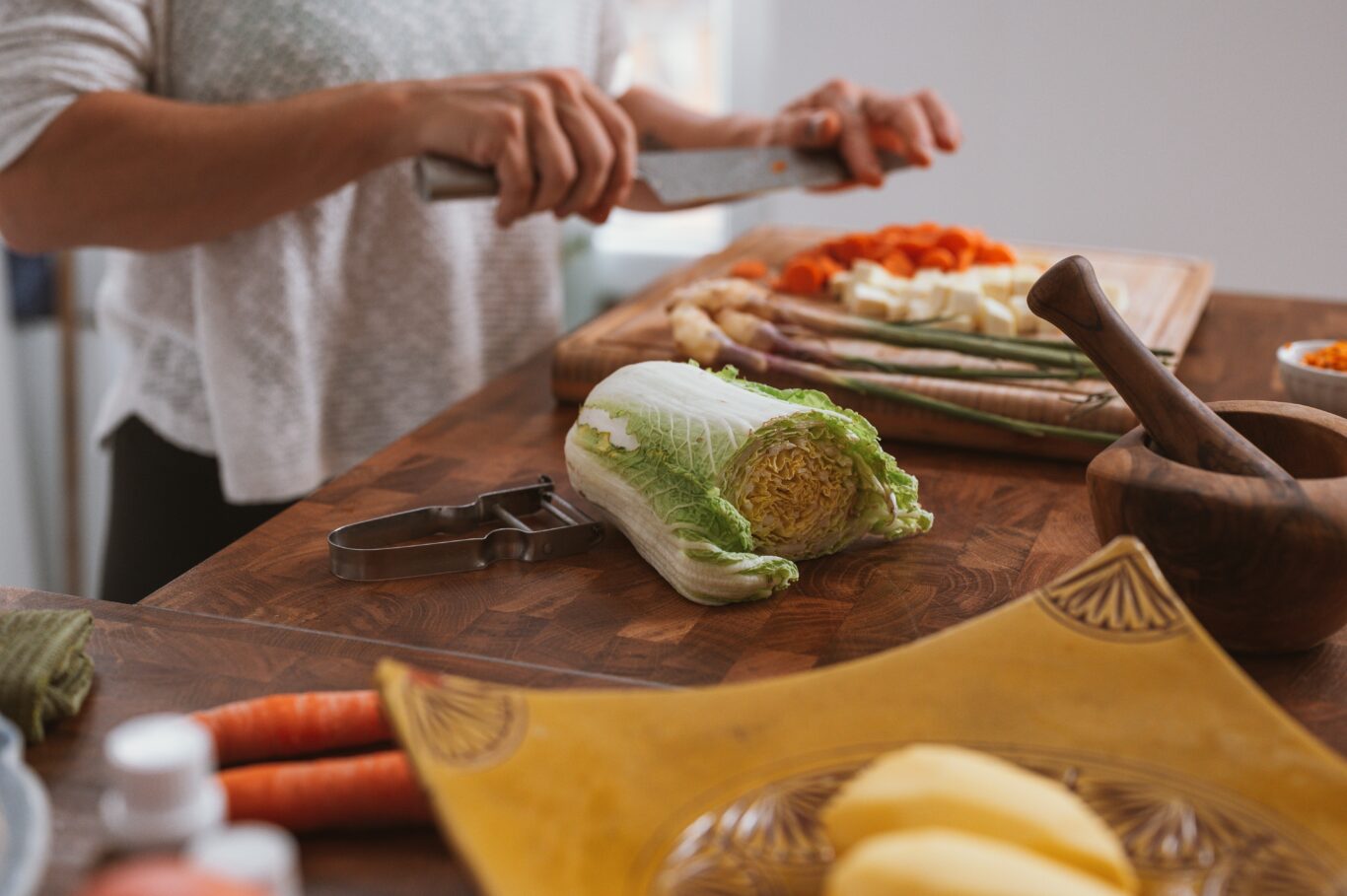 What is the one thing you need to do before you play chef in a tight cooking space? Read this article, of course! Whether this is your first foray into using an RV kitchen or you're an experienced veteran, there are a few tips and tricks for making cooking in your RV more efficient. Making even small changes can make a big difference when it comes to cooking on the road.
Have the Right Cookware
For starters, investing in the proper set of cooking gear for your RV can save time, money and stress. Not only will you have a more enjoyable cooking experience while camping on the go, but you also reduce the likelihood that you'll forget important items during your trip.
Create Simple Meals
While on the road, you may find yourself with more time than usual. That means there are plenty of chances to cook meals that require minimal ingredients – leaving more time for enjoying other activities such as visiting nearby destinations or hiking!
Planning Meals in Your RV
One of the best ways to prepare meals in advance is by planning out what you'll cook ahead of time. This will enable you to determine exactly what ingredients are necessary and when. Furthermore, this helps prevent overspending on unnecessary items or buying ingredients that won't be used.
Create Substitutes for Your Favorite Meals
Simplifying cooking while you're away can be made simpler with premade substitutes for your favorite foods. Instead of spending hours making pasta sauce from scratch, simply use pre-jarred sauce and pasta from a box – saving yourself hours of effort and frustration while still getting tasty and nutritious meals. This saves time and frustration during travels!
Utilizing a Slow Cooker
A slow cooker is an ideal choice for RV cooking, keeping your food warm while you're away from the kitchen, freeing up more time for other activities. Plus, with this appliance you can batch cook ahead of time – ideal on those days when you have plenty of activities on your plate and don't want to waste precious minutes slaving in the kitchen.
Grill or Barbeque Meals
Grilling outdoors in your RV is a great way to stay cool while keeping it cozy inside. Gas grills, propane camp stoves, or even small electric grills can all be found at campsites for added convenience.
Foil Packet Cooking
Foil packet cooking is an efficient and delicious way to cook in your RV. Instead of cutting and cooking countless vegetables, meat, and seasonings by hand, simply wrap everything up in foil packets, throw them over the fire, and wait for them to be ready! This quick meal is sure to please everyone on board! Here is a website with some great foil packet recipes!
Stock Your RV's Kitchen
A well-stocked kitchen is essential for any RVer. Loading up the car with all of your cooking gear makes traveling much easier than having to lug everything in and out of your car each time you go away on vacation. For RV enthusiasts, having enough cooking supplies at their disposal is key when they hit the road for a trip. It makes life much simpler!