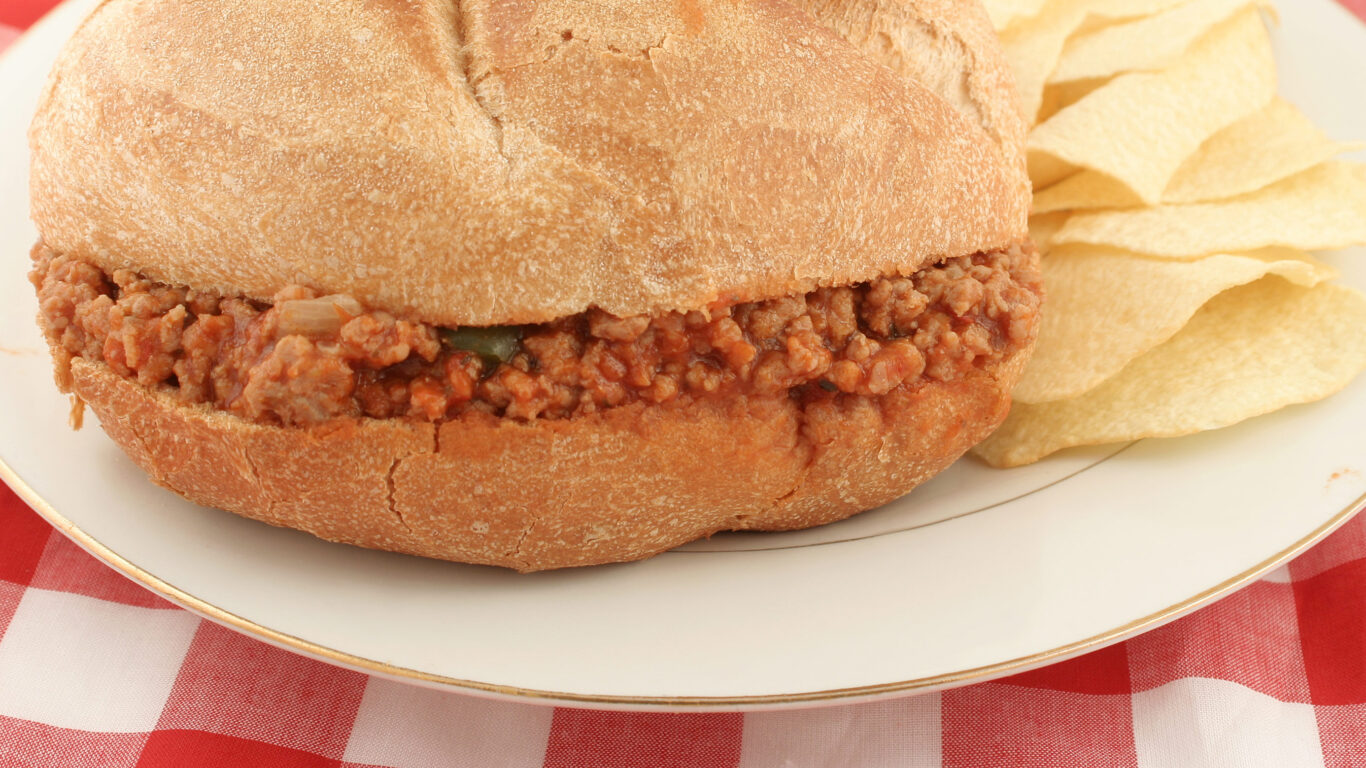 One of the best things about RV living is the well-equipped kitchens you find in most RV's, and cooking in them allows you to save money while also enjoying delicious foods. Even though most RV kitchens come with the same standard appliances you'll find in houses, everything is smaller in an RV. If the idea of cooking full meals in your RV kitchen seems overwhelming, not to worry, you've come to the right place! We've gathered a few of the best summer recipes to try in your RV that are not only delicious, but convenient to throw together easily.
Some of these can be made outside around the fire. So gather around the family and friends, and enjoy some great food. We've got something for breakfast, lunch, and dinner with these easy delicious RV-friendly recipes.
Slow Cooker Honey Nut Granola
When you want to keep breakfast healthy, this homemade granola can be eaten alone, with milk, yogurt, or sprinkled atop your favorite salads. You can even change up the nuts and dried fruit to your tastes. It's a good-for-you versatile food item to always keep around.
The ingredients are: 4-1/2 cups old-fashioned oats, ½ cup sunflower kernels, 1/3 cup toasted wheat germ, ¼ cup unsweetened shredded coconut, ¼ cup sliced almonds, ¼ cup chopped pecans, ¼ cup chopped walnuts, ¼ cup ground flaxseed, ½ cup honey, 1/3 cup water, 3 Tbsp canola oil, 1 tsp ground cinnamon, 1 tsp vanilla extract, ½ teaspoon ground nutmeg, ¾ cup dried cranberries, ¾ cup raisins.
In a 3- or 3-qt. slow cooker, combine the first 8 ingredients. In a small bowl, whisk honey, water, oil, cinnamon, vanilla, nutmeg and salt until blended; stir into oat mixture. Cook covered on high 1-1/2 to 2 hours or until crisp, stirring every 20 minutes. Then stir in cranberries and raisins. Spread evenly onto waxed paper on a baking sheet to cool completely, then store in airtight containers.
Chicken Veggie Skillet – One Pan Meal
Here is a simple yet scrumptious 5-ingredient meal, and it all comes together in 30 minutes. Potatoes, chicken breasts, red bell pepper, mozzarella cheese, and sliced mild pepper (think pepperoncini). Slice or cube the potatoes or chicken to your desired size. The peppers give it a nice spice, but if you want to add more kick, sprinkle some chili flakes or drizzle Siracha sauce.
First, heat 2 tablespoons of oil in a large pan, cook the potatoes about 15 minutes until golden brown. Set them aside then do the same with the chicken breasts until golden brown, then add in the peppers. Cook for another five minutes. Toss in the potatoes and mix. Add the cheese, cover and let melt for 2-3 minutes. Serve.
Chipotle Chile Sloppy Joes
Try this rendition of the classic sloppy joe by spicing it up a bit for a fiery zip. In a large skillet, brown 1 pound of lean hamburger along with 1 cup of finely chopped onion and ½ cup finely chopped green pepper. Add sliced jalapeno, if desired. Drain. Then stir in ½ cup chili sauce, ½ cup water, 1 or 2 finely chopped chipotle peppers, 1 Tbsp brown sugar and 1 tsp mustard, bring to a boil. Simmer uncovered for 8-10 minutes until slightly thickened, stirring occasionally.
Lightly spread cut sides of 6 kaiser rolls with butter and placed on the outdoor grill, or toast in a pan in your RV. Then fill with beef mixture; add pickles if desired.