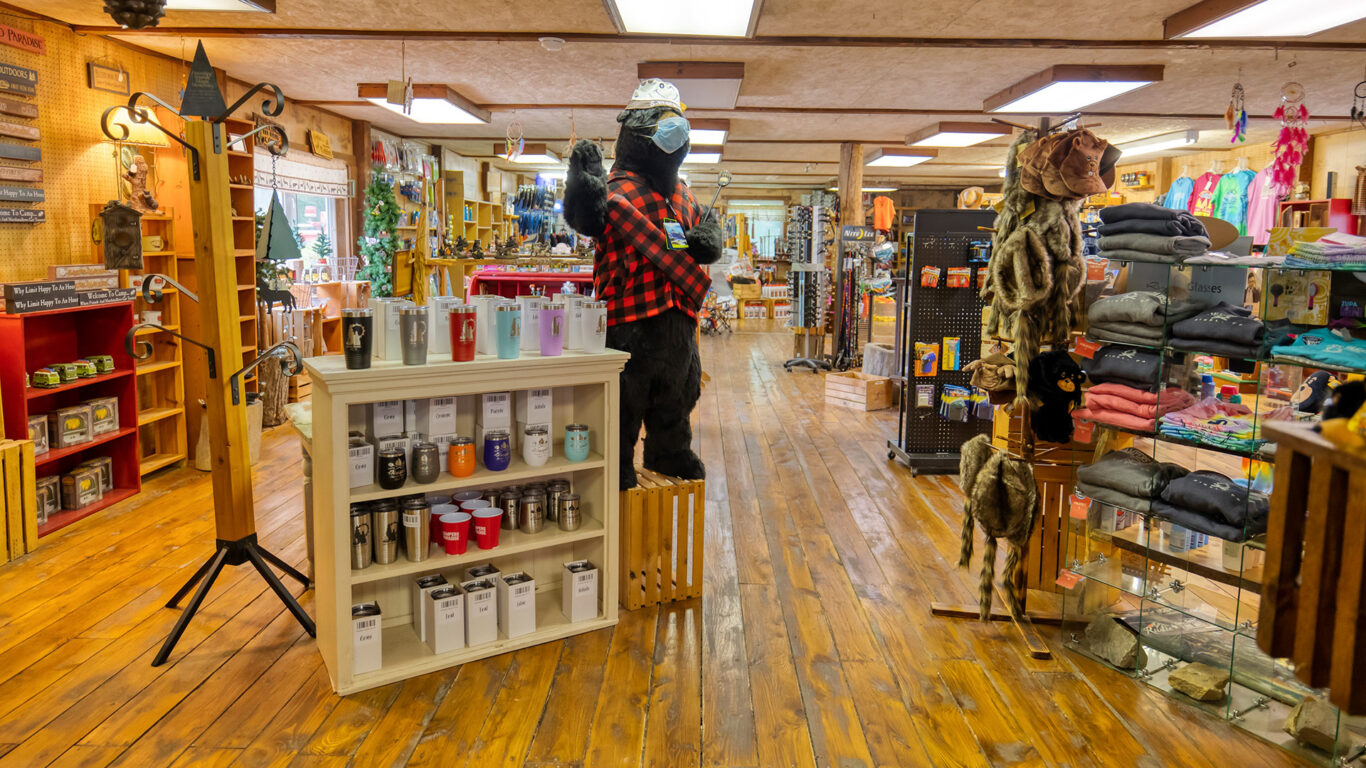 Just because you are on a road trip does not mean you have to subsist on fast food and chain restaurants. Instead, use these tips for shopping local so you can find fresh, local food, no matter where the road may take you.
It cannot be denied – road trips are synonymous with snacks and on-the-go meals. But you can be smart about it and not fill your travel days with empty calories. After all, one cannot live on potato chips and beef jerky alone.
The best way to eat healthy and not burn a hole in your pocket is to seek out independent, local grocery stores and markets.
Stock Up Before Your Road Trip
Why not start with what you know? Make a good trip to your local market before heading out and stock up on needed supplies for the foreseeable future. You'll likely have a fairly quick trip since you are familiar with your own stores. Choose simple foods that are jam packed with nutrients and can easily be made into a meal. Such as:
Fresh fruit and veggies, hard boiled eggs, string cheese, real butter, bouillon for soups, dehydrated vegetables, popcorn, granola, yogurt, pasta, bread, peanut butter, nuts, and dried fruit.
Try to stay away from the usually high-fat snacks such as potato chips and candy bars – remember, think healthy! Your energy will thank you when you have set up camp and are on the trail.
Scope Out Farmer's Markets Whenever Possible
No matter where you go, chances are you'll run into a farmer's market somewhere along the way. If not, research local markets along the route and near your destination. That way you'll already have knowledge of where to go when you need to replenish your food. It can be one of the best parts of exploring a new town.
Most farmer's markets today go way beyond offering fresh produce. It's a great way to mingle with the locals while also shopping for some cool finds. It's the perfect place to grab your souvenirs, as well. Before your trip, spend a few minutes researching nearby farmer's markets with this handy tool. This database has over 1,000 listed markets nationwide.
Find a Natural Foods Grocery Store
They are all the rage these days and you'll likely find one wherever you are going. When you can't get what you need at the farmer's market or at your local store, natural foods stores have food items and local ingredients you never dreamed you'd actually find. These are typically co-ops and independent food stores and can be a wealth of information for that hard-to-find item. Examples are Whole Foods and Trader Joes. The latter, in particular, has healthy packaged foods, some of which you'll not find anywhere else. Perfect for on the road and at the campsite.
You can even pick up a microwaveable dinner at a natural food store and we guarantee you it will be healthier and much less expensive than a meal at a restaurant.
Bonus Tips for How to Stay Healthy on the Road
Say "No" to Breakfast Buffets – even if you do opt for a meal out, buffets (of any kind) are NOT your friend.
Bring a Water Filter – tap water can be great in some parts of the country. Other parts? Not so much.
Speaking of water – drink LOTS of it.
Eat every few hours. Instead of two or three big meals a day, 3-5 smaller meals or snack breaks is all you really need to keep your energy. It's also easier on your digestive system.
Get enough sleep. When you don't get enough sleep, your body naturally craves caffeine and/or sugar to help get you through the day. Curb those cravings!