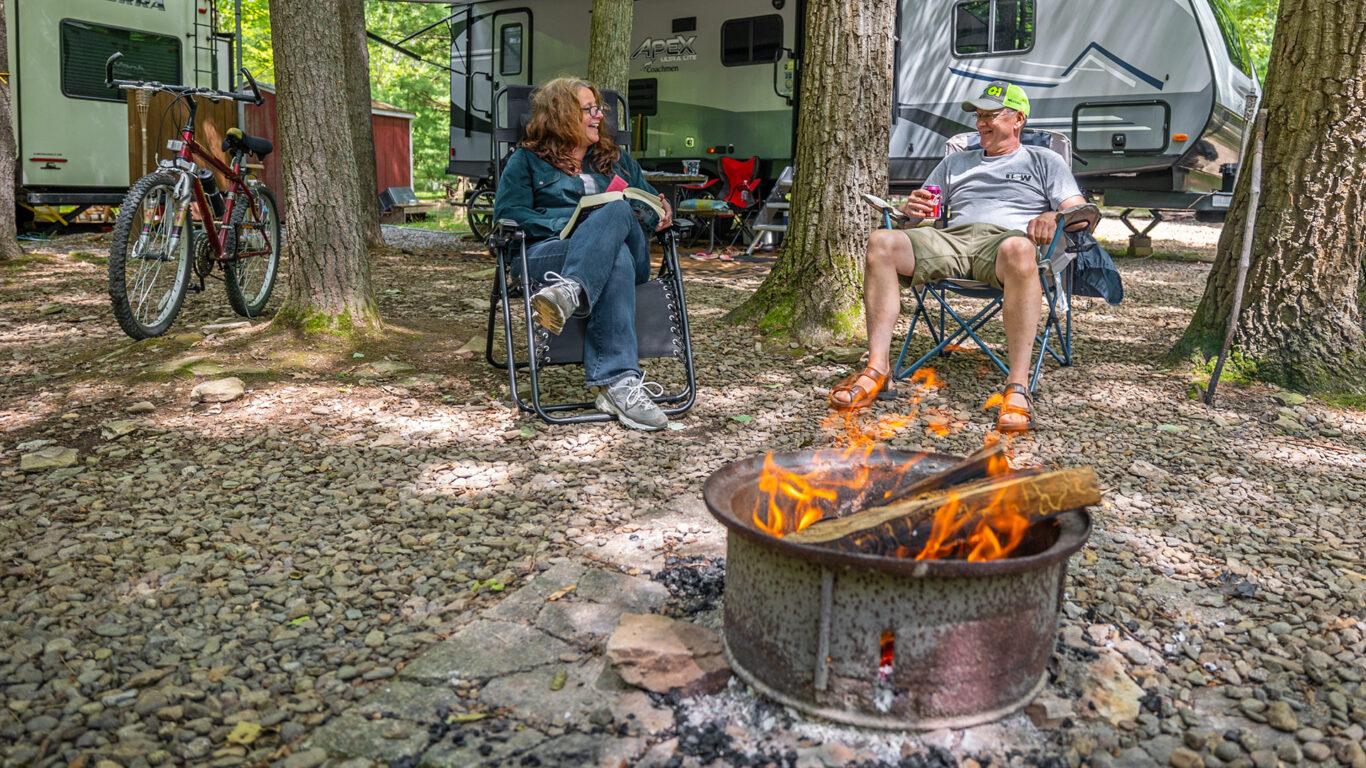 We all could use a little less stress in our lives, right?
Keep your road trips as hassle-free as possible! Whether you're an RV veteran or a novice, taking the extra few minutes to do a few pre-trip checks before you hit the road can save you a ton of headaches later on. Regardless of the type of RV you have, these items should be included in your RV pre-trip checklist.
Top Tips for any RV Pre-Trip Check
Check the tire pressure to make sure it is at the correct manufacturer-recommended pressure, as often times they can lose pressure while not in use.
Check tires for any cracks and examine that all lug nuts are properly tightened, and check for discoloration or stains.
Make sure all items in exterior storage compartments are secure and locked.
Make sure the water hose, sewage hose, and power cord are disconnected and properly stored.
Raise any jacks or stabilizers.
Check all fluid levels under the hood and refill as necessary.
Look under your RV for any signs of leaks.
Make sure all TV antennas and slideouts are in the travel position.
Check the awnings and make sure it's properly stored and locked.
Retract the steps to the door or stow them.
Fill your freshwater holding tanks.
Check that your breaks, headlights and tail lights work.
Make sure all lights on the RV and any tow vehicle are working properly.
Walkthrough the interior to make sure everything is stowed.
Always do a final walk around of your RV each and every time before driving it.
This may seem like a lot, but after a few times you will get through this list without a second thought and it will become second nature to you. Then you and your crew can sit back, relax (unless you are the one driving) and have peace of mind knowing you will get to your next destination as safely as possible.
Have fun this summer on the road!