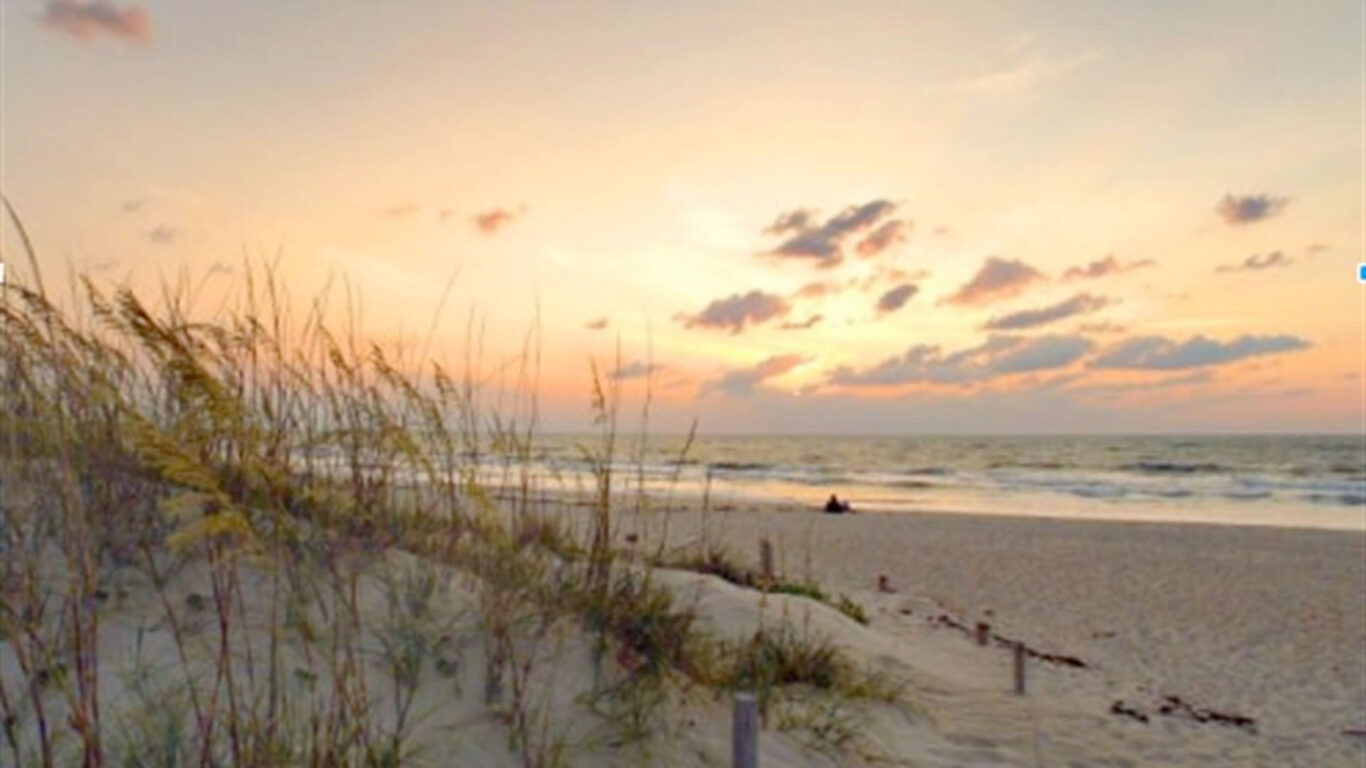 Beach camping makes for one of the best experiences of its own – nothing beats eating food cooked over an open fire, from hamburgers and hot dogs to s'mores! Camping near the ocean gives you a special treat you won't find elsewhere.
Camping on the beach can be an amazing experience – the ideal way to connect with nature while remaining comfortable at home. However, before embarking on this beach camping journey in an RV there are a few key points you need to be aware of before setting out on this voyage – here's a crash course in Beach Camping 101:
Dealing With Sand
No one likes sleeping on a bed full of sand! To prevent this, all towels, toys and outdoor gear should be placed into bins that can be securely closed so as to keep sand out. Doing this also makes it easier to locate all your belongings when necessary.
When traveling to a beach campground, be sure to plan your arrival prior to high tide. Otherwise, your tent or RV could become submerged during the night if camping on state or national beaches. Tide tables provide information regarding when the next high tide will arrive at various locations around the globe.
Wherever you plan to RV, there may be specific rules and regulations concerning how your vehicle should be parked at the campground. Before arriving at the campsite, read up on these policies carefully – some areas request that RVs park parallel with or in one particular direction along the shoreline in order to protect its shoreline from erosion and prevent shoreline loss.
It's a no-brainer but bringing along a bathing suit will allow you to take full advantage of swimming in the water while relaxing at your campsite. Towels, sunscreen, beach chairs, and umbrella, pop-up shade room or similar shading will maximize your experience.
Playing in the sand with your children or friends can be a wonderful and engaging activity. Sand toys such as buckets, shovels and castle molds will provide hours of amusement; perhaps you can even host a sandcastle building competition!
Preparing to RV Camp Near Water
Your beach campground could be home to wildlife that needs your respect; therefore it is crucial that you keep an eye out for any animals living in or visiting their space – disturbing nests or habitats can often incur costly penalties.
Ocean breezes can keep you cool, but often winds pick up without warning along the coast. When camping near the water, never leave your RV with your awning extended. One single sudden gust of wind can take out your awning, so be sure to always keep it tucked away when going out for the day. Pin everything down: stake outdoor carpets, clip on tablecloths, and put those napkins in a caddy.